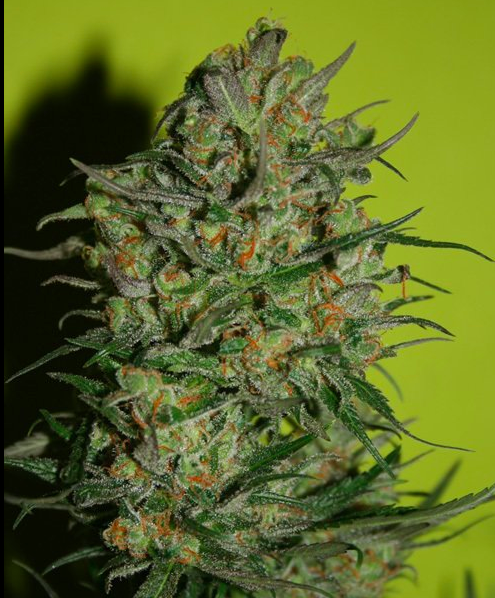 Origins of Monster Seeds
There are some strains that are named randomly, but the Monster Seeds have a perfectly logical reason for its designated name, the reason behind which we will explore in a little bit. These seeds are perfect for both novel smokers and breeders. They are soft and the smoke is subtle.
Gives a Great Long Lasting Sativa High
With a low percentage of THC content and low CBD levels, new smokers can really enjoy the kick of Sativa without getting a headache. The spicy flavor might not be the strongest out there, but the nutty aftertaste attracts even the most experienced smokers.
A Monster Yield of Tasty Buds with Up to 2KG Harvest
As we said earlier, monster seeds are monstrous. These plants can grow up to a mind blowing height of 400 cm which is taller than any other strains out there and are more than capable of producing the best yield. An average plant of this strain can produce up to 2 kilograms of yield. Pretty insane, right?
Easy to Grow
Growing these strains is pretty simple. All you need to keep in mind is the size. You're going to have to take certain precaution to keep the size thing in check. First of all, always grow these seeds outdoors. The huge size won't do well with low walls. Secondly, make sure you provide a good support for the stem. The leaves and the buds can get pretty heavy and the branches might snap. Flowering can take almost 10 weeks.
But, once you take every single precaution in the book, you will be rewarded with monstrous seeds with amazing quality, making the whole process seem entirely worth it.
Where to buy Feminized Monster marijuana seeds?
| | | |
| --- | --- | --- |
| Seedbank | Seeds |  Price |
| | 10 Fem | USD $60 |