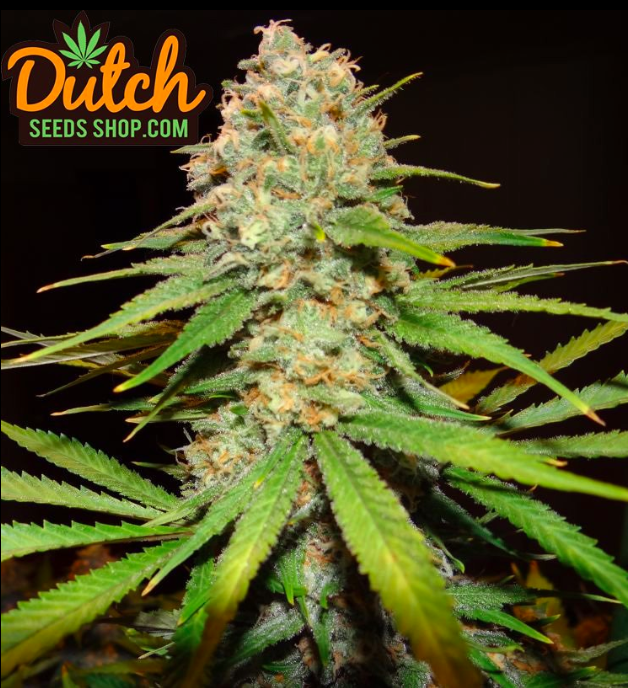 Origins of Blue Mystic Marijuana Strain
The true genetics of Blue Mystic are 'mystic' indeed, no pun intended. There has been some talk that the seeds definitely contain Blueberry and they might even contain some Skunk or Northern Lights.
Rich of Beautiful Trichome Crystals Buds
These plants have trichome-covered buds that look gray under the light blue flowers. It is at the top of the list when it comes to widely grown cannabis plants. The main reason for this is the yield that this strain offers.
Sweet and Subtle
Blue Mystic is different from all the other potent marijuana strains. Most people prefer to take a blunt hit to the face with their weed. But, Mystic lovers like to take it slow. It doesn't have a very high THC level and it's really sweet and subtle. Usually the people that use this strain are interested in the dominant Blueberry flavor rather than just a quick and sudden high.
High Yielder of Fine Dense Crystalized Buds
These seeds usually start flowering within the 7 to 9 weeks. Soft blue/purple hues grow in the second half of the flowering period. As we said a little earlier, these plants produce a very high amount of yield. These plants mostly require a moderate climate but you could also grow them in colder climates. The buds are usually dense and compact. Long story short, these seeds are perfect for breeders and novice smokers.
Where to buy Blue Mystic marijuana seeds?
| | | |
| --- | --- | --- |
| Seedbank | Seeds |  Price |
| | 10 | USD $54 |