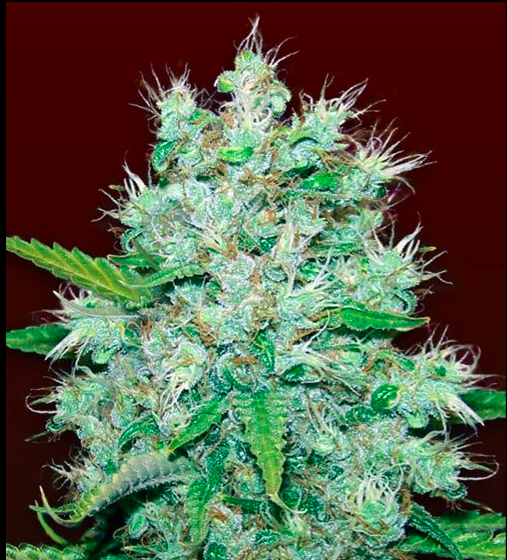 Origins of Orange Kush
Orange Kush, a unique blend between Orange Bud and OG Kush is completely divine and totally one of a kind strain. It was created and breed by the Green Devil Genetics and has been quite in demand ever since.
Strong Resistant Plant and Grows Great Dense Buds
The best thing about this strain from the breeding point of view is the fact that this strain is quite resistant to most types of molds and best. Additionally, this strain comprises of long and rather dense buds accompanied by trichrome crystals as well as orange hair on the buds.
Short Flowering Time with Moderate Height
With rather moderate height and yield and rather a short period of flowering, this weed is quite easily manageable by both seasoned as well as first-time breeders without much of a hassle. Even though it may provide the best yield when grown outdoors, but these seeds can do fairly well even in indoor cultivation.
Sweet Orange Flavor with Great Medicinal Purposes
Orange Kush Seeds have an orange citrus flavor going for them and are relatively sweet as well. With THC levels not as high as usually seen in similar strains, these seeds are uniquely medicinal in nature. People suffering from muscle pain, insomnia or even appetite issues can greatly benefit from the use of Orange Kush. It has a rather soft and smooth high going for it that will not hit you almost instantly, but when it does, you will be in bliss in almost no time.
Where to buy FeminizedOrange Kush marijuana seeds?
| | | |
| --- | --- | --- |
| Seedbank | Seeds |  Price |
| | 10 Fem | USD $60 |