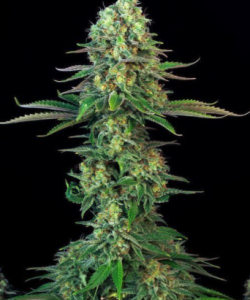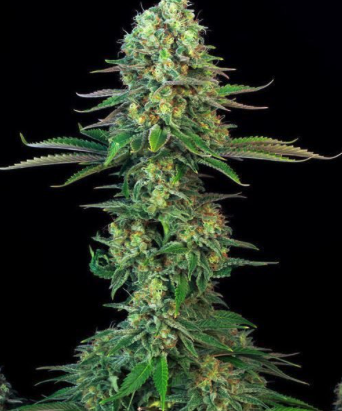 Bubble Gum is a strain that took several years to get to where it is today. The first phenotype of Bubble Gum was made in Indiana. After Indiana, the strain and its genetics moved to England and then, they gradually made their way to Netherlands. Even though it took some time to perfect the strain and bring it to the point where it is today, eventually these seeds were good enough to win the Cannabis Cup back in 94' and place second twice after that.
The name of these seeds tells the whole story. The plant has a very sweet and fruity smell of bubble gum that is very distinct in the smoke afterwards. Bubble Gum has an even amount of Indica and Sativa that is why it's has a subtle effect. It gets you high without giving you a headache and that is what most novice smokers look for these days.
Bubble Gun has a THC content of about 15% which is good considering that Bubble Gum is a flavor all types of smokers are after. These plants are solid and hold up pretty well. They can grow very dense buds which are engulfed and end up looking like crystals. The yield is also good in favor of the breeders because 450-500 g/m2 square would make any growers day. Flowering time for this strain is about 8 to 9 weeks. This marijuana is good for medical patients because of the high amounts of CBD which can prove out to be really good for treating pain, stress, depression and nausea.
You can buy Bubblegum seeds by one of the following seed banks
| | | |
| --- | --- | --- |
| Seedbank | Seeds |  Price |
| | 10 Fem | USD $99 |