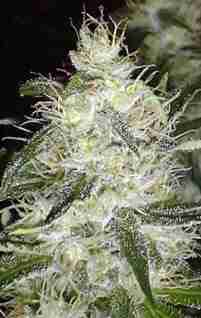 It is a well known strain and has been very popular for quite some time.
It's famous for the enormous amount of white resins on the buds and top of the leaves. It's snowy white THC crystal hairs that will make you drool when you're just looking at it.
White widow has also a high percentage of THC. Green House Seeds started breeding white widow in the 90's by mixing a Brazilian sativa with a South Indian Indica. It's still a very popular strain in the Dutch coffeeshops together with Super Skunk.
It also won the Cannabis Cup of 1995. THC levels can sur pas the 20% and these days many breeders have white widow in their collection. That means not every strain will be the same from different breeders and there are also price differences between them.
Nirvana has been selling their own WW for a long time and they offer them at the most affordable cost. However if you want to go with the original you have to buy them from GreenHouse seeds themselves. But they seem to carry only the feminized version and an Auto grow of the WW.
One of the strongest strains in the world
When we think about some of the strongest strains of marijuana available out there, the first name that comes to mind, without a single doubt, is white widow. This strain is responsible for creation of some of the best strains of marijuana in use these days. This strain has a relatively strong essence that is quite similar to AK 47 and Afghan Kush, to name a few. But, unlike many strains out there, this strain produces the best sort of harvest when grown indoors as opposed to outdoors, making it ideal for indoor cultivation.
Huge trichomes
A rather compact plant, it is known to be able to grow as much as 80 cm in high, which can easily be dealt with in a greenhouse and be manageable without a whole lot of trimming and pruning. The plant is an Indica Sativa hybrid and usually takes 7 to 8 weeks for the flowering phase, which is the average amount of time cannabis strains require to complete their flowering phase. The plant bears huge trichomes that bear a whitish tint to themselves, giving the plant their characteristic name.
Popular Strain
The white widow is one of the most famous strain in the entire cannabis industry. Add in the extremely high THC content that this strain contains, one can easily understand the reason behind its fame. The buds of this strain contain large amounts of THC that it is quite hard to decipher them from the rest of the plant. The plant may not have any known medicinal properties, but, given its THC levels, the high associated with them is more than enough to knock you out real good.
Medical Effect

There is also a feminized version of the white widow. It will be a good option if you want to save time in order to preventing to pick out all the male plants and ave the risk to have seeds in your buds which in turn would make your buds less potent.
The feminized white widow needs approximately 9 weeks to grow from seed to flower and harvest. It's a pretty steady to grow strain that is also suitable for beginners.
You can grow this strain also outdoors but that depends on the weather and country where you live. If you have hot and long summers it would be a good option. When growing outdoors the plant can reach quite a height and a kilo of buds to harvest from just one plant is possible but not as easy.
The smoking effect is reported to be high with a tiny tast as lemonish, it has a dominant sativa feel over it which gives a pleasant high and at the same time a strong overal body sensation.
Where to buy?
You can buy white widow female seeds by seed bank:
| | | |
| --- | --- | --- |
| Seedbank | Seeds |  Price |
| | 10 | USD $119 |
And many more if you search in Google. Check our seed banks page to see which websites you can trust.
Customer reviews
Leafly has many users that gave a smoke report of the white widow. It surely is recommended that you visit the site to get an overal feel for this strain.
There are many reviews of the seed banks itself to but sometimes i don't trust them. It's better to check out the forums and grow journals to give a better opinion.
White Widow Grow Journals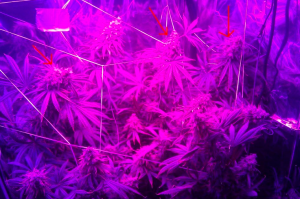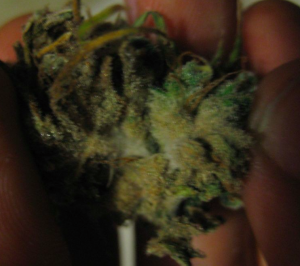 ---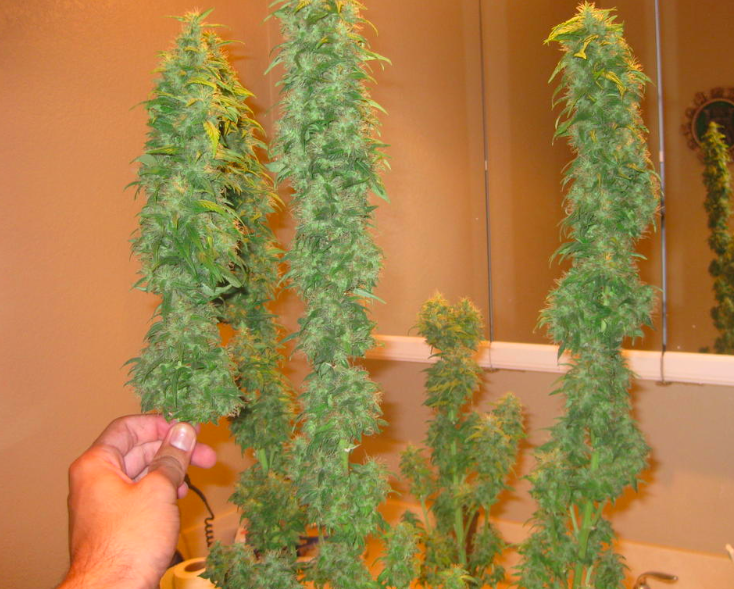 ---
Lowlife White Widow Outgrow under 400 Watts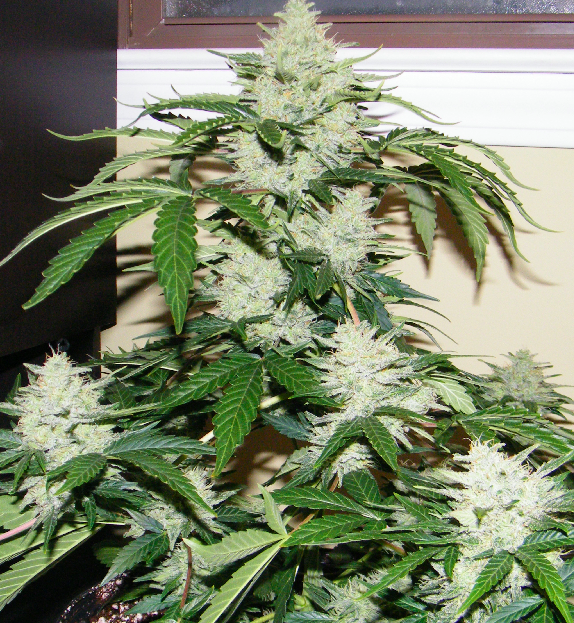 ---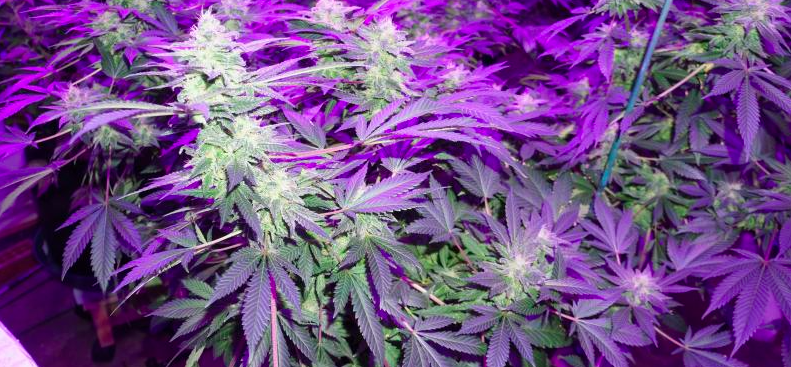 ---